Small batches, bold flavor, no skimping.
We handcraft super premium, artisanal small batch ice cream with the greatest care to process and quality.
Made by hand with care.
Each of our flavors is hand made by our team. We love to feature incredibly unique flavors, a generous amount of high quality mix-ins, and we always churn ice cream with the richest, creamiest texture.
Hi, I'm Maura. I'm the ice cream lady.
Growing up, I've always loved bringing joy to others through dessert. I'd insist on baking cakes for everyone's special day and created more than my fair share of messes in the kitchen through my practice. It was my own personal interest in dessert that led me to experiment with ice cream. I quickly found that most store-bought ice cream wasn't going to cut it for me anymore. So, I decided to go rogue and craft my own ideal ice cream—one with a rich, creamy texture, unique and inspired flavors, and loads of high quality mix-ins.
About Us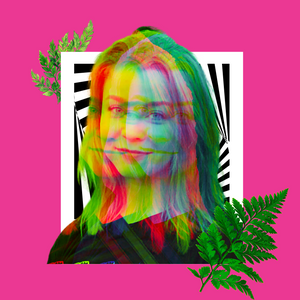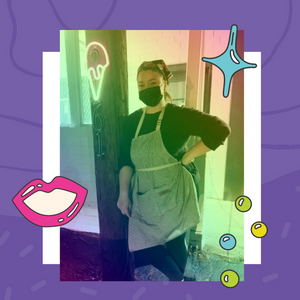 Pursuing my dream for the perfect cream.
Working at night and on the weekends alongside my full-time job, Bold Batch Creamery was born from a humble at-home kitchen with a desire to deliver ridiculously good ice cream to the people who'd enjoy it most. Now over a year later, I have found myself with a community of foodies and ice cream lovers alike. I'm excited to be bringing my artisanal small batch ice cream to the wider Raleigh, Durham, and greater Triangle area with the same sincerity and surprising flavors as day one.
Our Story
Ordering is Easy
We drop our exclusive flavors in small batches each week. First come, first serve! Snatch them up before they're gone.
Why people love Bold Batch
See what other folks have to say about our ice cream.